About Aztech Building Inspections Perth
Since we began in 1979 our family-run, building inspection company has grown into one of Western Australia's most professional Building Inspection Companies, with over 10,000 building inspections to our name. We are committed to supplying a first class service to all of our clients and our mission is to maintain this level of quality at all times. Our objective is to offer a professional accredited service by combining skills at the highest level with great customer service. All our work under Aztech Residential & Commercial Property Inspections is guaranteed.
We are registered builders – not fancy guys in suits with clip boards. Aztech does what it takes to get the job done. We understand fully that choosing a reputable Building Inspection company can be a difficult task. Aztech building inspectors pride themselves in providing the quality service you are looking for. Aztech understands that buying a new property is exciting but at the same time it can be stressful. We ensure our services help in the process of purchasing your property and we appreciate your business.
First we investigate which type of building inspection report you require, whether it is a Commercial or Residential Property Inspection, so you can make a well informed decision in choosing the best service for the right job. If you are looking for a professional building inspection company, you can rely on us to get the job done right the first time. Aztech building inspections have conducted thousands of structural/non-structural, single item solutions and maintenance related inspections for both residential and commercial properties, highlighting many serious concerns.
All reports are written in layperson terms to ensure that our clients understand each and every item identified. We understand that not everyone is familiar with technical building terms and we endeavour to address this with our easy-to-read reports. Our property reports are completed and sent to you within 24 hours of the initial inspection. All our inspections are carried out by a Registered Builder in line with the latest Australian standards (AS 4349.1).
I personally have been in the building trade since 1979 with over 32 years' experience, from Apprentice to Construction Manager and have worked on some of the most prestigious construction projects in the UK, Iceland, Germany and here in my home town Perth. Following your inspection we provide telephone technical support, at no extra cost, to help you understand further any of the items on your report.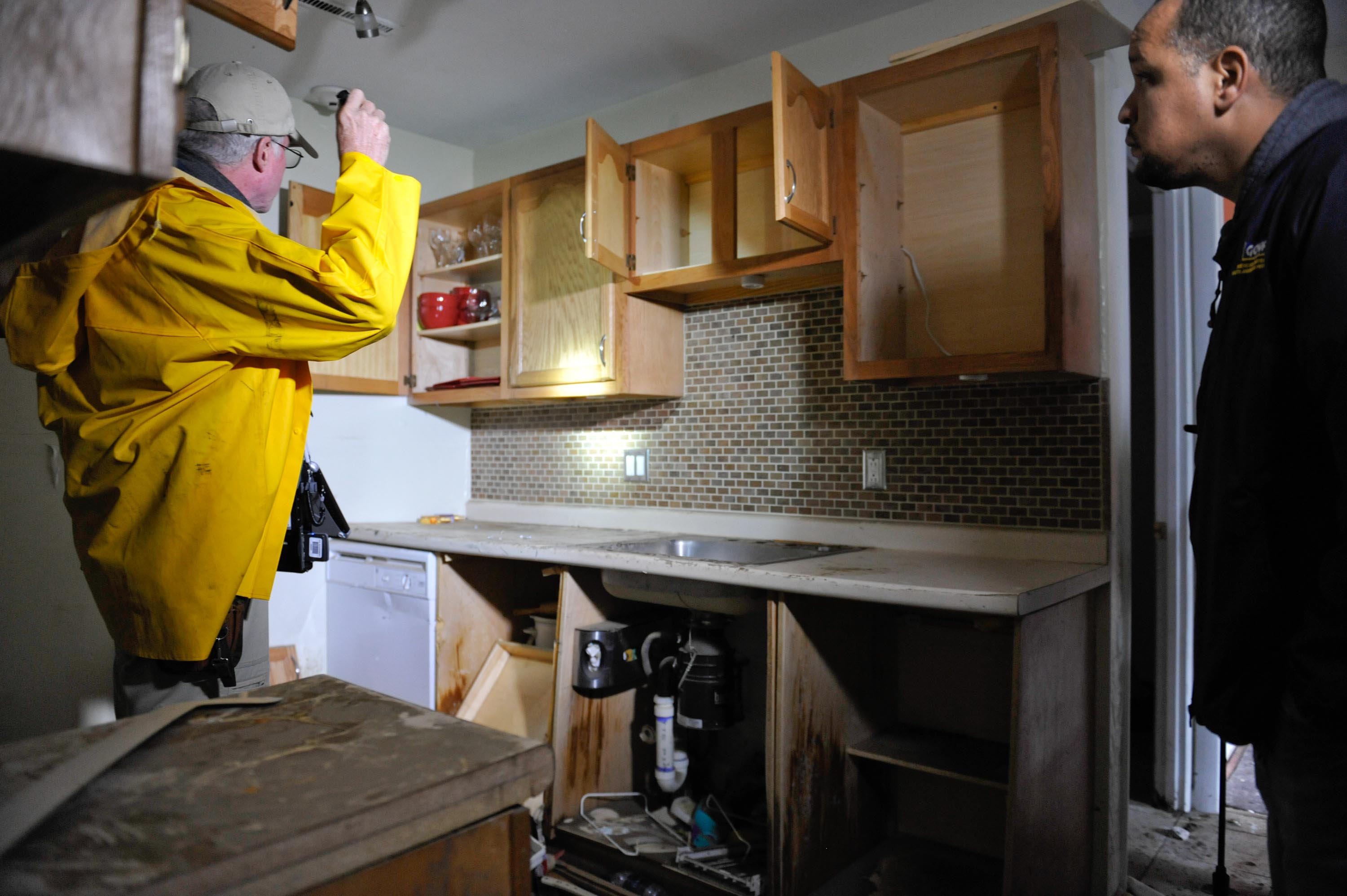 Our reports, created with a specially designed iPad application, include the following:
Pre-Purchase Structural Inspections Reports
Aztech Deluxe Pre-Purchase Structural Building Inspection Report
Practical Completion Report on New Buildings or Renovations

Commercial Property Inspections
Single Item Problem Solving Inspections
Dilapidation Surveys

Assist Owner/Builders Build
Coordinated Termite and Timber Pest Inspections
Progress Reports On New Buildings or Renovations
Confident Advice for the Right Price
We Take the Worry Out Of Your Hurry
Providing Confidence in Your Largest Investment